Aug 26, 2021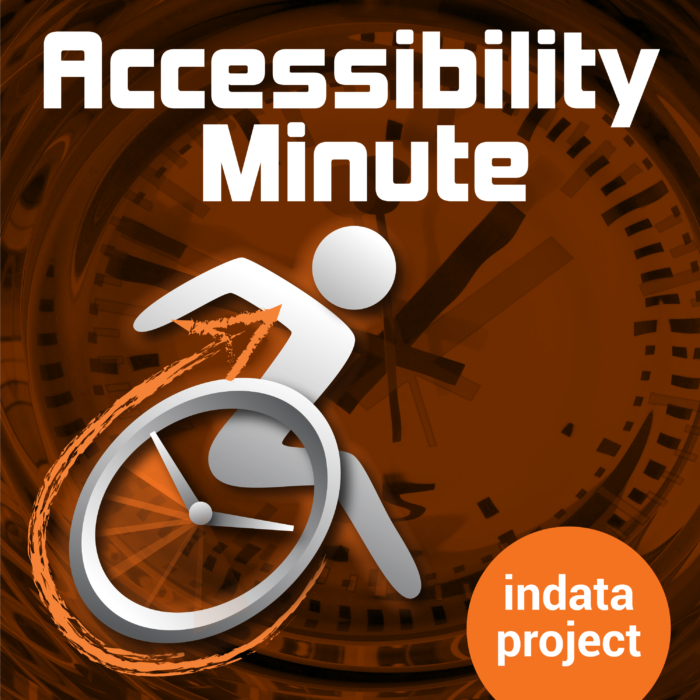 Hey there! Welcome to Accessibility Minute, your weekly look at Assistive Technology, those clever tools and devices designed to help people who have difficulties with vision, mobility, hearing or other special needs!
Sudoku puzzles have many benefits including improving concentration, memory, and problem-solving skills. Unfortunately, they may be too challenging for elementary school students. Kidoku is a sudoku puzzle app designed specifically with kiddos in mind!
Kidoku features two different game modes: classic sudoku number mode and cute animal mode. Both modes feature the same rules of sudoku, but the cute animal mode is easier for younger users.
Other features of Kidoku include:
The easy-to-use interface makes it ideal for children in preschool, kindergarten, and elementary school
Two different game modes:

Classic sudoku number mode and
Cute animal mode

Number mode supports hints, notes, undo, and eraser
Over 60 different levels
Fun brain training for logic, development, memory, and cognitive skills
Check it out on the App Store to learn more!
For more information, to read our blog, or to drop us a line, visit EasterSealsTech.com.
I want to take a moment to thank InTRAC the Indiana Telephone Relay Access Corporation for sponsoring our transcript today. You can find out more about InTRAC at relayindiana.com.
That was your Accessibility Minute for this week! I'm Laura Medcalf with the INDATA Project at Easterseals Crossroads, in Indiana.